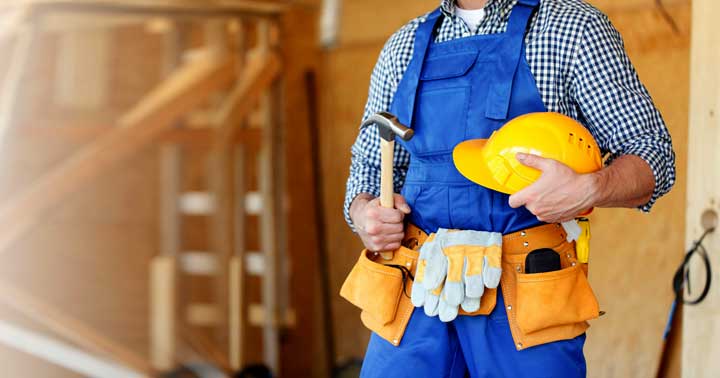 Service Overview
Owing to the increasing market needs and demands for Civil Construction. Preeti Dreamland services are devotedly betrothed in providing Civil Construction work in Mumbai keeping in mind the market set standards and superior norms that we have set by some of our accomplished individuals of our highly expertise Team. Not only the standards we also owe to their appropriateness, flexibility and consistency, these are highly in acknowledged.
Preeti Dreamland Services being one of the renowned Civil Construction Companies in Mumbai delivers a personal service to the clients ensuring that the customers reaps our best possible service and avail complete satisfaction.
The Key behind the successful services of our business is none other than our motivated workforce which includes highly professional civil engineers, project managers, site supervisors and other leading hands all of these individuals are highly expertise with an in depth knowledge and skill to undertake all kinds of civil construction or landscaping projects.
Being one of the foremost Civil Construction Contractor in Mumbai. Preeti Dreamland Services ensures the best Customer support, best quality output within the specified time limit. This is all makes Preeti Dreamland Services as one of the best Civil work Contractor in Mumbai.