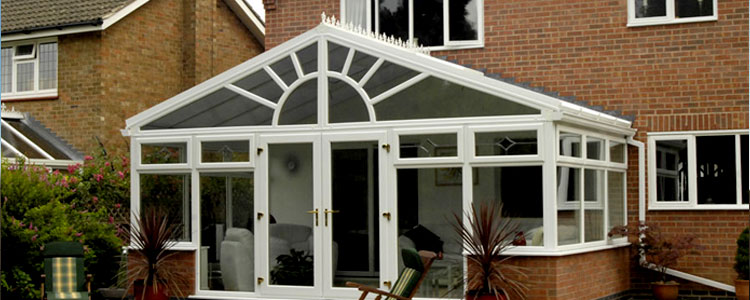 Aluminium Partition
Want to hide your work done or in process with the adjacent colleague in your office? Then why don't you contact Preeti Dreamland services? We will provide you with a best quality Aluminium Partition that will keep you safe and secured.
However strong the plastic may be, It loses its colour, quality. becomes fade and transparent in some days. Preeti Dreamland services has come up with the new trend of partition with the strong, long lasting, designed to work in isolation, easy installation Aluminium Partition because of its new idea with modern approach, Preeti Dreamland services is the leader of the Aluminium Fabrication work in Mumbai.
One may think that partition done with aluminium makes more disturbing sound, when it breezes out. It is true but it happens only with the low quality and cheap aluminium. and it will not be the case with the services provided by the Preeti Dreamland services as it uses the best and pure quality aluminium to design the partition.The partition can also be designed as similar to the sliding doors as per the choice and preference of the consumers.
Once you get into contact with Preeti Dreamland services there is no need to take any sort of tension about the product and design as it is will be the best of all in the market.