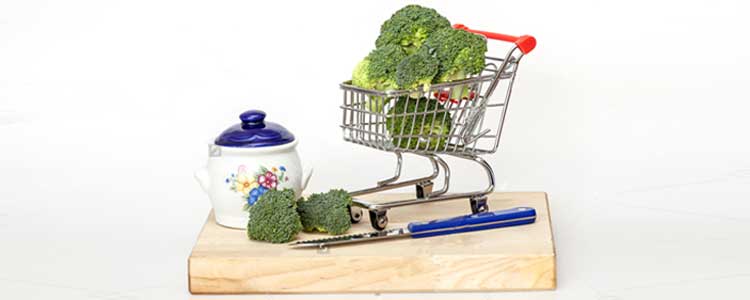 SS Kitchen Trolley in Mumbai
Are you bored of keeping the kitchen pieces of equipment in aluminum or steel boxes and finding a separate place for that boxes? Preeti Dreamland services have come up with an idea of new and modern stainless steel kitchen trolleys that will get you rid of your problem.SS kitchen Trolley in Mumbai. SS kitchen trolleys not only ease your work of climbing up and storing things but also makes your kitchen look decent, neat and clean. Kitchen trolleys store everything that is from your teaspoon to big boxes of aluminum also. Even a kitchen trolley at small houses makes changes the look of the house to a big flat. We are very good and professional at SS kitchen trolley. SS kitchen trolley make your kitchen look modern, beautiful, attractive.
Kitchen trolley is also safe as compared to the traditional way of storing things, as all the sharp items in a kitchen room can be stored safely inside the trolleys but in the traditional way of storing the sharp objects like knife, fork, etc has to be let out in an open space. It may prove harmful to children's at home. No one can find or guess about the things in your kitchen by barely looking at your kitchen and you can keep that confident by placing a kitchen trolley. Since Preeti Dreamland services have the idea of trolleys it has been known as the leader in Stainless Steel Fabrication in Mumbai. We can give you ensure that we complete the project on time. We have given our almost best results to our clients. We have experienced engineers, staff, and officers for the individual department. We will complete our work as soon as possible.We also do the work like kids room painting, home renovation, steel staircase. By Preeti dreamland Pvt Ltd.