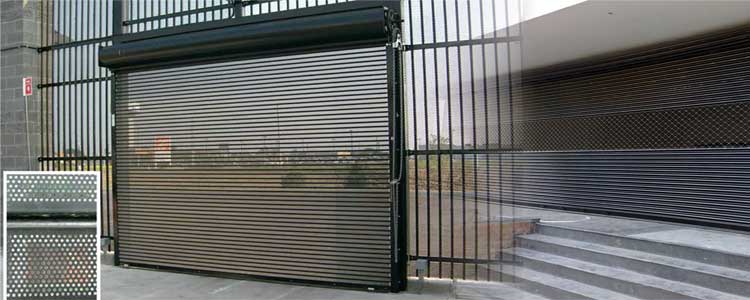 Motorised Shutter
Motorised shutter? Yes! you heard it right. Shutters with motors. Motorised shutters is one of the most trending and demanded shutter in these 21st century. Motorised shutters is most widely used and preferred shutters, which is easy to use, saves times and less hectic.
Preeti Dreamland services not only manufacture rolling shutters but we are also updated along with growing and changing demands of our customers and common people. Yes! we do manufacture Motorised shutter as we are considered as one of the best Fabrication Companies in Mumbai. We are leading manufacturer and supplier of motorised shutter in Mumbai.
With the help of Expertise and trained individuals in our team, we produce each and every products in a detailed and perfect manner. Motorised shutter made by us are totally automated which do not requires any manual support. Raw materials used by us are all of superior quality, springs made of steel wires, iron gears, etc are all handmade and finely tuned by our experts in order to make the product more durable and reliable.
We as a team not only manufacture and supply new products but we also deal in renovation and repair work of existing and old motorised shutter. Feel free to contact us for your needs to be fulfilled