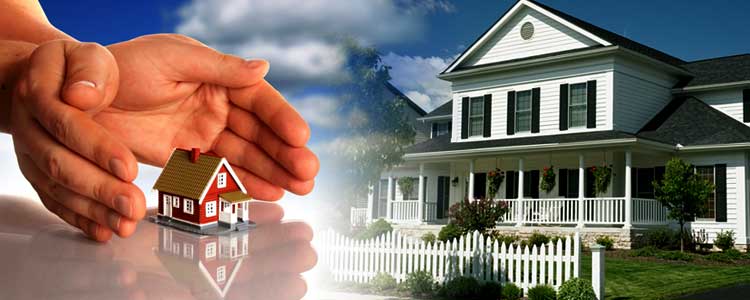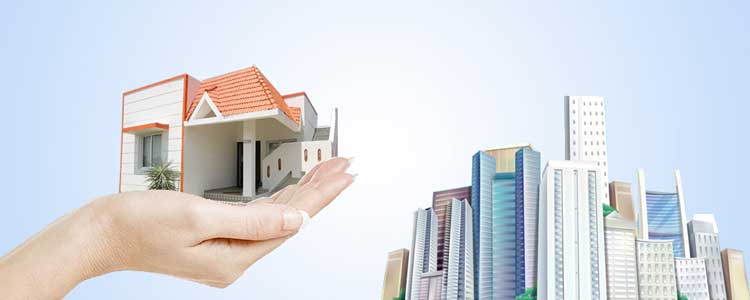 Buy A Property
Buy a property ensuring a smooth hassle free transaction.
Are you in search of buying a property in your name? Are you interested in investing your money in some returnable terms? Why don't you get an idea and invest with Preeti Dreamland services to buy a property in Mumbai? Preeti Dreamland services has many ideas regarding buying a property and investing in such property where there will be some or the other profitable returns out of it. Also Preeti Dreamland services has its own place to be sold on. So there will be no terms of tensions and query regarding the legality of the property as it is owned by a single proprietor firstly and Preeti Dreamland has each and every small agreements of the property with them.
If a property has to be sold then Preeti Dreamland services has each and every agreements regarding the property and cent percent guarantee will be given about the legality of the property. Preeti dreamland services also has a booklet regarding the place of property, size of the property, price of the property, construction of the property, etc. One can definitely see the booklets and choose the required place of one's choice and personally get to that place and invest if one likes it. Hence, due to Preeti Dreamland services fabulous ideas, it has been known as the best Real Estate Agent in Mumbai.