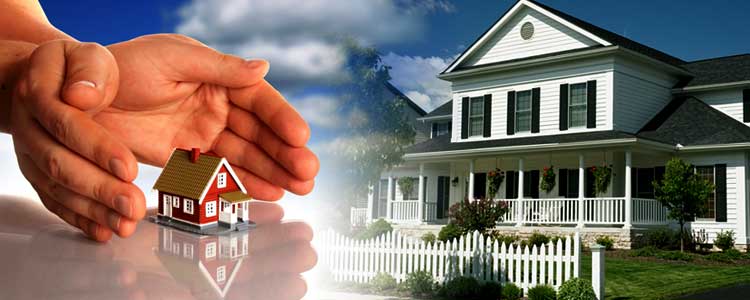 Hire A House
Hire a house in Mumbai, it was never so easy.
Are you in need of a house? Were you in a bachelors room and now need a house for a family? Why to worry? Preeti Dreamland services also has a best solution to this problem of publics all around. Preeti Dreamland services has all the data regarding the houses in each and every area of Mumbai as it deals and acts as an agent in hiring any type of houses whether big flat or a small chawl type house to people in need. Just think to hire a house or rooms of your choice will be made available to you at the time of urgency and according to the need of an individual by the best real estate broker in Mumbai.
The supply of electricity and water will be cent percent the best of all in the houses whichever is directed by Preeti Dreamland services to you. There will not be a single problem regarding any personal or public in the houses hired to you by Preeti Dreamland services. Since Preeti Dreamland service provides you with a good hygienic and tension free house it has been came to be known as the best Real Estate Company in Mumbai. The agreements has to be made by the two parties in contract. Charges will be applied as per the terms and conditions of the service provider by both the parties.