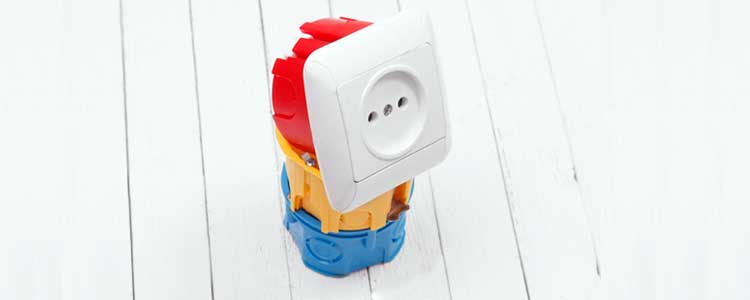 Repair & Installation
Preeti Dreamland Services is one of the prominent Electrical Companies in Mumbai specialized in diverse electrical wiring work and Turnkey electrical Projects. The company is in the business of analyzing and executing electrical projects in diverse sectors such as residential, commercial, and industrial sectors. We have undertaken turnkey projects from all over India. We have qualified team of engineers, management staff, technical administrative, projects manager, and electrical contractors in Mumbai etc. who holds years of experience and have expertise in this domain. Our motive has always been to deliver unmatched quality of products with innovative technology.
The electrical contractor's work in close proximity with each other to meet the diversified requirements of our customers. Our warehousing staffs certify the safe storage of the offered products in standard conditions. We assure unrivaled quality, safe repairing and installation work within the given time frame. Our technical staff can manage any type of electrical work in any of your preferred locations. Our main motive is to provide safest repairing and installation electrical wiring work. These works are undertaken by electrical experts and executed in a precise way. If you are looking for a professional electrical contractors in Mumbai who holds years of experience and specialist in repairing and installation of electrical wiring work for any part in any sector then do call us or send us an email. We are here to help you.