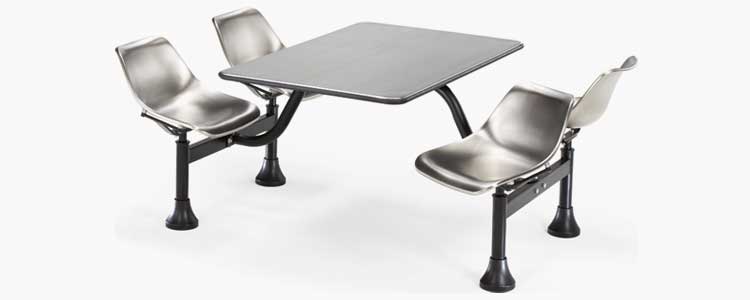 SS Table & Chairs Manufacturer in Mumbai
A leading Mumbai based company, Stainless Steel Fabricators delightedly introduce our self as a manufacturer of Stainless Steel tables and chairs. Preeti Dreamland services have a team of highly qualified, skilled and industry professionals who have complete understanding and expertise in this field. We will provide best services from our special team for this department.We have given almost satisfy to all our client. We will try to do our best. We have a great experience in this field. We have a special team fro various departments.We will provide us modern, attractive, beautiful.  SS Table & Chairs Manufacturer in Mumbai.
Since our inception, we have been manufacturing and exporting the highest quality Stainless Steel Products using the finest quality raw materials, latest manufacturing techniques and modern machines, which enhance quality, empower strength and reduce the cost of products. These qualities further ensure satisfaction to a long list of our valuable customers. Our range of products is made up under the supervision of experts by following international quality standards. Because of unmatched quality and affordable cost, our custom designed Fabricated Metal Signage Assemblies; stainless steel products have become very popular among customers across the nation.SS Table & Chairs Manufacturers in Mumbai. We also provide the services like school furniture, office furniture, home furniture, hospital furniture.
Preeti Dreamland services are one of the leading Stainless Steel Fabricators in Mumbai who has a well-equipped knowledge and experience in the field of Stainless Steel Fabrication in Mumbai which varies its product design, quality, size, shape, etc with the variation in consumer choice and preferences. Of course, when it comes to the style of the product it is cent percent sure that you will get the modern and upcoming trends of the similar product.SS Table & Chairs Manufacturers in Mumbai are provide by Preeti Dreamland Pvt Ltd. By Preeti Dreamland Pvt Ltd.