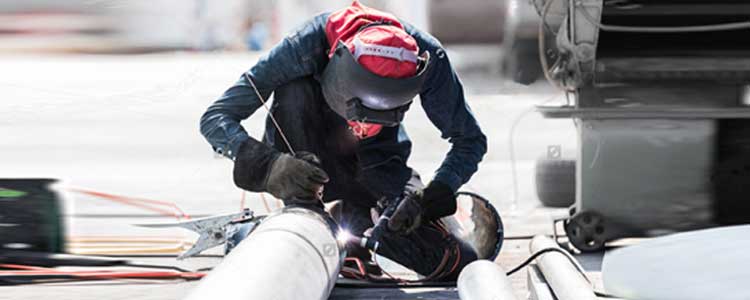 Custom Welding Works
Yes! you heard it right, We also do custom welding works. May be it your old vehicle needs to be modified, machines, tables, chairs, gates or windows. we take care of all your old and new metal, steel and aluminium fabrication works without any hesitation. We have a proven track record of being one of the Best Fabrication work Contractors in Mumbai.
Preeti Dreamland services helps you in customizing your product or workplace in accordance to your needs and requirements, with varied colours, designs and features. Our team consists of highly expertise and knowledgeable craftsman which delivers high quality productivity that too in a short span of time. Till now we have being known for our highly timed service, with quality at its best. At Preeti dreamland services, we take each and every work into detail and accomplish the all kinds of small or major work in the same quality, sense and technique.
Ever tried customizing your old rusty stuffs in home? Don't sit back and waste your hard earned money in going the product being rusty and lying in the storeroom as a waste. We are here for you, who can renovate, customize and service your product in no time, with totally amazing new look with a grand quality.