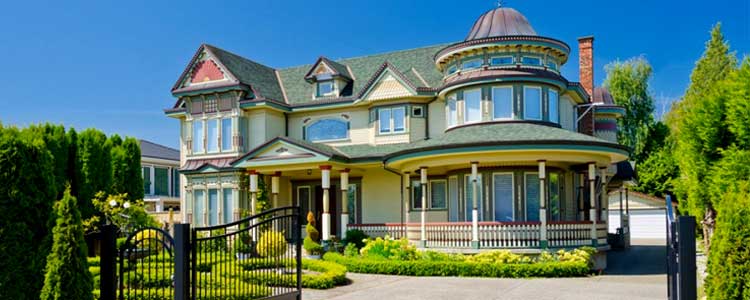 Commercial Land Developer
Commercial property is nothing but the land or building that is mainly built or bought in order to generate income either generated out of capital or through rent. Commercial land includes everything that is the office buildings, buildings, plots, ready to use flats, etc. All the categories like leisure, retail, office, industrial, healthcare, multi family, etc can be fitted in this type of lands. Preeti Dreamland services develops such type of lands with a view and motive of service provider as well as little profit earning.
Commercial land development also includes buying of raw lands and selling it as a ready to use flats, buildings, offices, it parks, etc. such type of ready to use lands are very much in demand in today's generation as the population likes and wants everything to be ready made and available at the end point of time. Raw lands comparatively fetch a lesser amount as compared to the ready to use lands. The only reason behind this is the raw land has to be made ready before use and ready to use lands need nothing to be done with it. Hence, Preeti Dreamland services has been known the best Real Estate Companies in Mumbai providing the best real estate agents and solutions to all the real estate related queries..