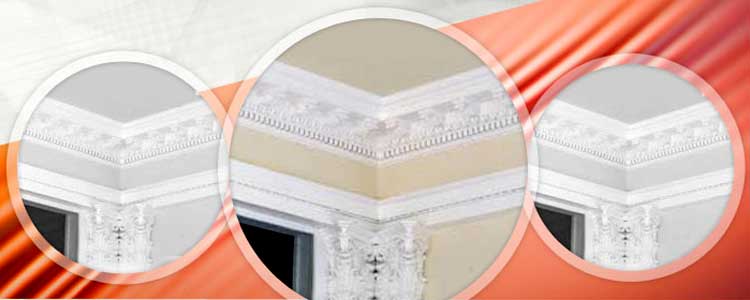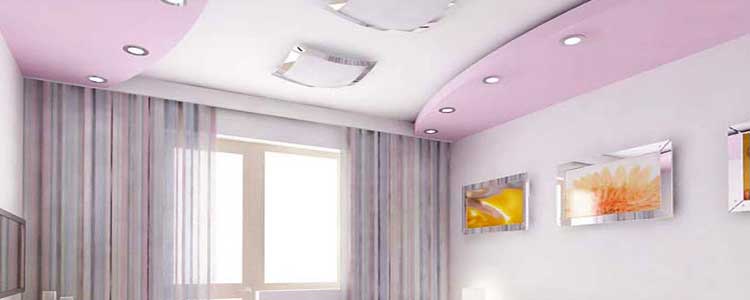 POP Services
Plaster of Paris is basically used in false ceiling and false ceiling is done in every bedroom, Hall, Kitchen etc. There are various advantages of POP expands very slightly on setting , It forms a thick surface to resist normal knocks after drying, it is easy to spread and level, mixes up easily with water. Plaster of Paris is mostly used to give a decorative interior finish. It also has advantages like Tiles and blocks of plaster of Paris have the specific advantage of lightness and high fire resistance.
POP is widely accepted by offices, home, malls, restaurants, hospitals etc. POP is also used for minimal ceiling decor, basically POP is used to frame the false ceiling with different designs and give a perfect look to false ceiling. POP false ceiling also helps in maintaining cool temperature of rooms.
So if in Mumbai you are looking for any POP false ceiling contract, then fortunately you have landed in correct website. We are "Preeti dreamworld Service" providing best service providers in Mumbai as in contractor, we give our best suggestion to our customers to get amazing designing features and quality. Absolutely feel free to contact us and clear your query regarding false ceiling service and get the best advice. You contact us through mails or by going in contact details and we give you our professional experts advice.