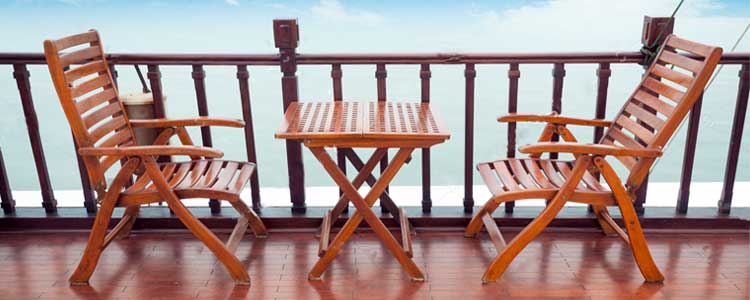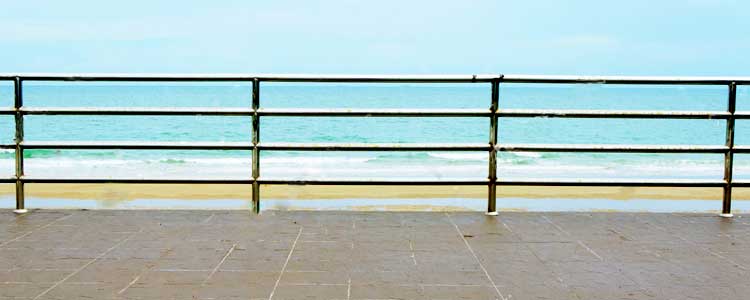 Balcony Railings
Centuries ago, Metal railings or balcony railings was considered as an artistic skill rather than science and hence was not affordable to have metal railings or balcony railings at our house or office spaces. Nowadays in this modernized world people tend to have a balcony in their homes and offices so as to increase the visibility, enhance the look of the house, even some people keep balcony as a place of relaxation. Hence to enhance the look of your balcony and to provide it with a state of security balcony railing is essential.
Preeti Dreamland services is one of the leading company of Fabrication work in Mumbai which provides high quality, standardized and premium version of balcony railings which would not only ensure maximum security to your balcony but also will enhance the look of the balcony.
The Balcony railings manufactured by us are customizable and completely of your choice. You can also make your balcony railings as a match for your entryway to your home, internal or external gates, etc. Unlike our competitors. we hand hold till the detailed installation of our product. So, why wait? come and explore the opportunity to increase the assent of your home.