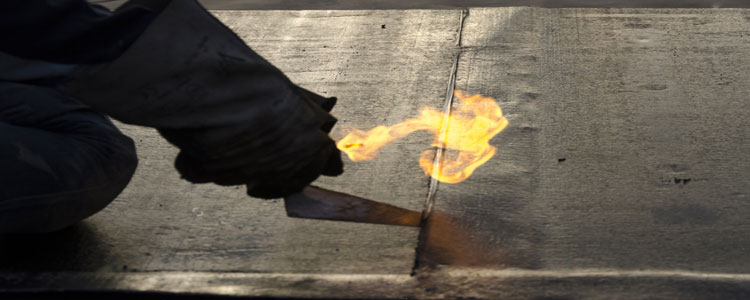 Waterproofing Contractor in Mumbai
When your buildings or properties come in contact with rains, there are chances that it could lead to leakages and the weakening of the structures.  It is always recommended to go for waterproofing solutions to ensure that your structures remain durable and long lasting for that you need a good Waterproofing Contractor in Mumbai. Preeti Civil Contractor is one of the leading waterproofing contractors in Mumbai where you will find the optimal solution to all such problems.  Terraces are where water tends to accumulate which could later seep into the building leading to leakages. Preeti Civil Contractor makes offers quality waterproofing solutions in Mumbai for terrace waterproofing. We are a very good Waterproofing Contractor in Mumbai.
Problems in drainage and constant contact of the exterior walls of your buildings could also lead to leakages on walls. Walls tend to get soggy and the plaster peels off making your rooms dingy and ugly. Preeti Civil Contractor is one of the best wall waterproofing contractors in Mumbai. We also offer the latest chemical wall coating solutions in Mumbai to ensure that water does not seep into walls at any cost. We provide other services such as plastering, Granite window framing, Commercial building renovation work, Residential Renovation work.
Be it a new under construction property or an old one which needs repairs, our team of experts keenly analyze every aspect to offer the ideal waterproofing solutions in Mumbai. We have been a part of many prestigious projects which is why we managed to earn the trust of our customers. Don't prolong your decision anymore. Don't let leakages lead to major repair costs in the future. Send in your query and our team will offer the best waterproofing solutions you can ever find.