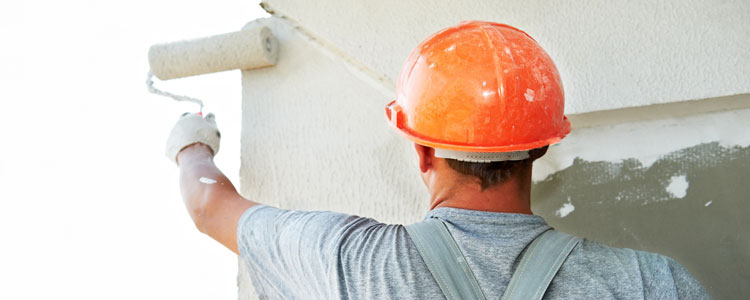 Industrial Painting
Industrial painting is all about painting the different industries areas which includes the wall painting, interior painting, exterior painting, office painting, structure painting etc. An industrial painting consist of painting with according to the standard of the industry, industry painting is all about painting the structures of the industry. An painting gives the perfect look to industry when painting an industry with several kinds of paints like Oil paint either Plastic paint.
Industrial painting is used in commercial areas to protect from dust, pollution, even from several chemicals spread out from different industries. Painting helps to retain the wall from getting damage or renewing the old paint to new one.
Preeti Dreamland Service is name which is best in serving in Mumbai as in contractor for industrial painting by knowing properly the customers requirements and then delivery best efforts. We serve our customers by highly expert professionals present in our company. So, if you feel to know anything regarding Industrial Painting then surely contact us through email. And soon one of our member will be in touch with you.