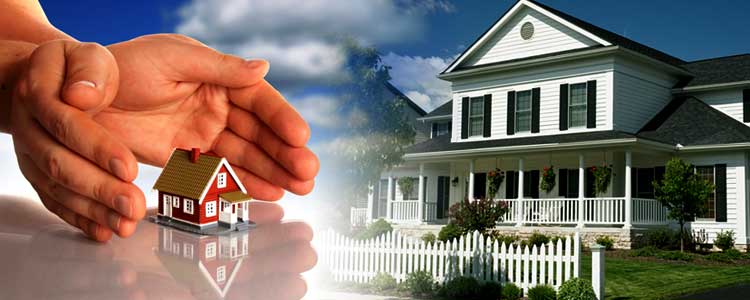 Real Estate Agent in Mumbai
Home is where everything begins, and all of us wish to own a home you can call your own. Preeti Civil Contractor is considered to be one of the best real estate agent in Mumbai which offers a wider range of services. From buying a property to renting a place, we've got solutions to keep your worries at bay. In times like these when property rates are increasing day by day, finding a perfect home, keeping your requirements in mind can be quite a task. We have a strong network throughout Mumbai for used as well as new flats.
The choice is al yours. Find fully furnished, semi furnished and other such apartments and make your dream home a reality.  If you are looking for real estate agents in Mumbai, then Preeti is the perfect choice as the options are many. Simply tell us your budget, your preference location and we will find out the best properties for you. Not just homes, we can also help you buy or find a rented commercial office space for your business. Are you a commercial land developer? We can help you find clients who would be interested in buying your property.
Our team of experts is constantly looking for increasing our customer base and building our network. All our transactions are transparent and we present authenticated data. We can also arrange for a site visit of necessary. Our objective is to make your home hunting process as easy as pie. Don't break your heads, browsing through multiple sites and agents. Simply give us a call and share your requirements, we will be there at your service. No wonder why we are the most trusted real estate agent in Mumbai or real estate broker in Mumbai.