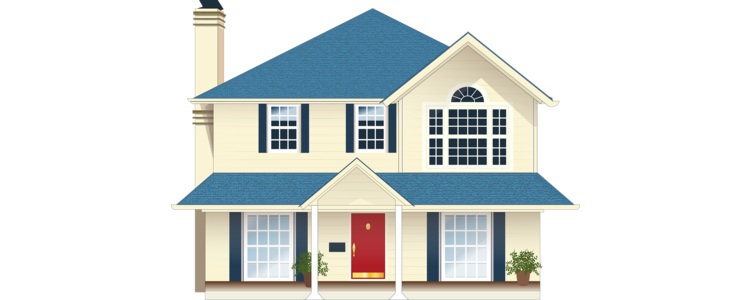 Housing Society Maintenance Contractor
We all know that human beings are social animals. And over the years, they have learned the art of creating harmonious societies where they live peacefully. A similar concept is extended in modern societies and cities as well where a cluster of buildings are developed in one area and a centralised society committee looks after various aspects like maintenance, security, recreational activities, celebrations etc. Preeti Civil Contractors is the most trusted housing society maintenance contractors in Mumbai with several prestigious clients.
We offer a wide range of society maintenance services in Mumbai like looking after the electrical installations, water tank cleaning services, building exterior repairs, plastering, plumbing, painting, drainage and much more! Housing Society maintenance is extremely crucial as the strongest of the buildings also need repairs over a period of time. If proper care is not taken then you might have to bear the cost in the future.
Our team of experts closely analyse the condition of your building and choose the best co-operative society maintenance services for you based on your budgets. There are several options that you can select from, based on the services you opt for and the time period you are looking at. It is advised by the best architects that it's very important to opt for the best housing society maintenance contractors to look after structures on an annual basis. Even the slightest lapse of attention not just costs a lot of money, but in many cases, precious innocent lives as well.
With years of experience in our kitty and a team of experienced professionals, we have earned the name of being the best society maintenance contractors in Mumbai. So don't worry, and think no more, choose to work with the best co-operative society maintenance contractors in Mumbai.