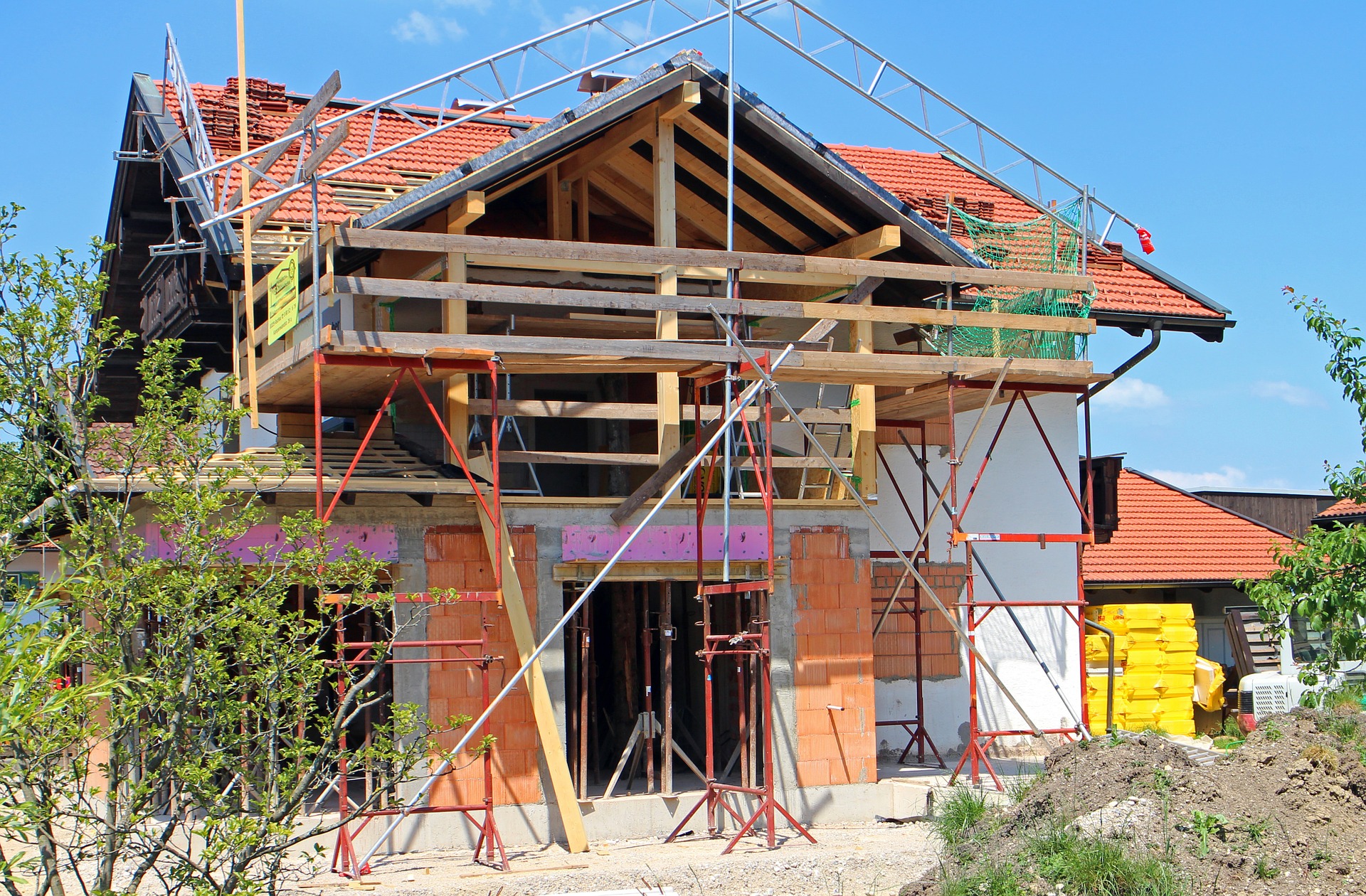 Home Renovation Contractor in Mumbai
Homes are where memories dwell. With time, change should be welcomed. We live within the confines of four walls and sometimes it might get a tad too boring. That is when you need to start thinking of getting your homes renovated. Preeti is one of the best home renovation contractors in Mumbai which offers a wide range of services. You don't need to necessarily opt for a drastic change; you might as well then want to buy a new home. Even subtle changes in your interiors and settings can bring about a positive change in your lives!
There are different ways in which you can renovate your homes. Keeping up with the latest trends in the market, Preeti offers the best services you can seek for. Our team of highly experienced professionals and researchers will understand your requirements first completely. If you are looking for home renovation in Mumbai, then Preeti is the best choice as we have worked on several interesting and challenging projects over many years.  From false ceilings to partitions, kitchen cabinets, room extensions and more, you ask for it and we have it. Besides that, we always make use of quality materials and complete projects within deadlines. It is because of these factors that we have managed to earn respect in the market as one of the best home renovation contractors in Mumbai.  No matter what your requirements are, we analyse them first and offer solutions within your budget.
Don't think twice! If you are looking for that change in your home, then Preeti is here to serve you like nobody else!