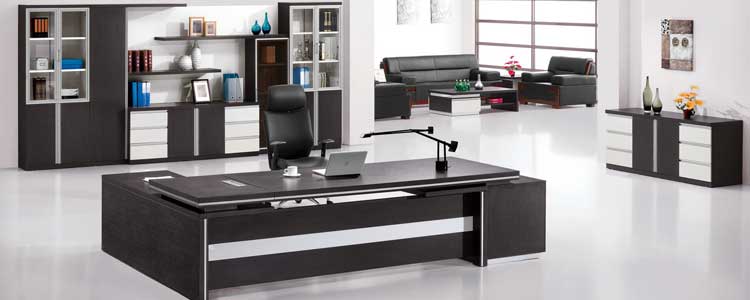 Furniture Contractor in Mumbai
Furniture is what defines your interiors. It not only makes spaces look aesthetic but also adds comfort to your life. Preeti Civil Contractors is one of the leading furniture contractors in Mumbai to offer a wide range of options for home, office, school as well as hospital interiors. Our team of experts keeps studying the latest trends in the market to offer the most appropriate services for you. From dining tables, sofa sets, easy chairs to workstations, we have it all!
What sets us apart from other furniture contractors in Mumbai is the quality that we offer. Investing in furniture for your office spaces can sometimes be costly. And if the life of these furniture installments is short, it could soon bother you again. We ensure to offer furniture made of sturdy and long lasting material. Elegance and beauty of the interiors is also considered by our team after analyzing your property in an out. We have worked on some esteemed interior designing projects in Mumbai which makes us one of the most trusted furniture contractors in Mumbai. Apart from furniture we also provide solutions for partitioning, cabinets, wardrobes, cubicles for office spaces and much more.
Considering the amount of available space, we can offer furniture concepts that will occupy less space but still will be useful. We have worked on projects which require a huge scale of furniture for example schools and hospitals. In these cases we make sure that we maintain consistency in design and concepts. Don't think again choose services from the best furniture contractor in Mumbai.