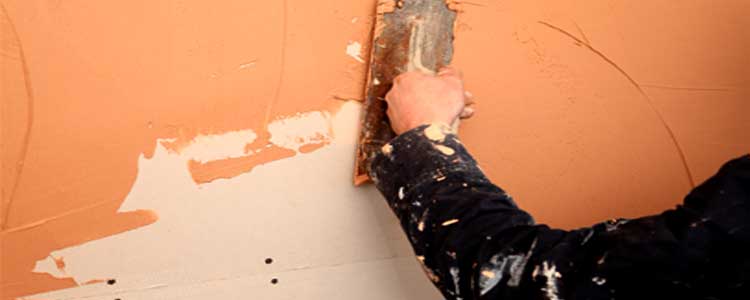 Civil Contractor in Mumbai
Preeti civil contractor is the leading civil contractor in Mumbai. Over the years, Preeti Civil Contractor has earned its name as one of the best civil contractors in Mumbai which offers a wide range of services. If you are looking for plastering contractors in Mumbai then you don't have to look any further. What makes us different from other civil contractors in Mumbai is that we do not compromise on quality at any cost.  Apart from plastering, we are also one of the leading wall tiling contractors and floor tiling contractors in Mumbai. We take all building contracts in Mumbai. And we are the top building contractor in Mumbai.
We have a highly experienced and skilled workforce who are trained to implement and execute specific projects which include Granite window framing, Granite kitchen platform and Pavor blocks as well. Our supervisors are always closely monitoring the work in progress. We ensure to take necessary measures and change plans if required as per the situation. Our experts on board suggest the ideal services as per your budget. Our civil work rates is also very less. This is why we are one of the best plastering contractors in Mumbai to offer quality plastering services, wall tiling services, floor tiling services and much more!
It is not the beauty of a building you should look at; its the construction of the foundation that will stand the test of time. –David Allan Coe
There are many plastering contractors in Mumbai who claim to offer the best services but fail to keep up with the expectation. When it comes to floor tiling services in Mumbai, we ensure to use the best quality materials and tiles that best suit your budget. We are the best civil contractor in Mumbai. We have been offering wall tiling services in Mumbai for a very long time now and have managed to win the trust of our customers. There are many civil contractors in but we are special and fast.
We are also a very good tank water tank contractor in Mumbai and us also install the water tank.  We mainly focus on the in Mumbai and Navi such as Dadar, Andheri, Sion, Vashi, etc. Mumbai is also the wealthiest city in India. In the civil contractors in Mumbai list, we are the top civil contractor in Mumbai.