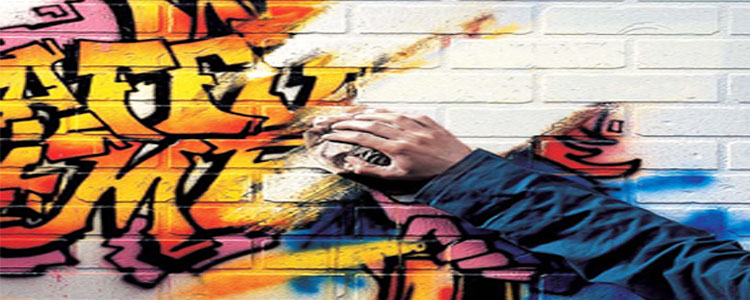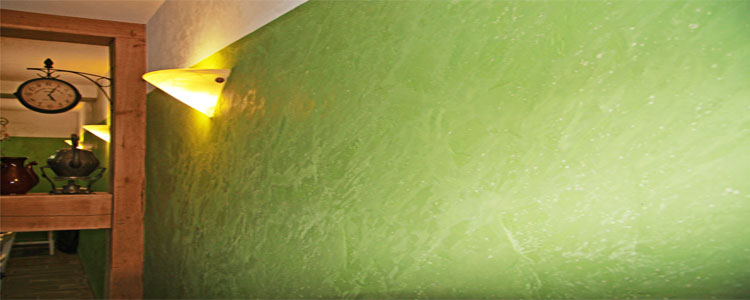 Wall Chemical Coating
Wall Coatings are decorative or protective layers which are designed to cater for interior and exterior wall finishes. Wall chemical coatings are great in demand for its high functionality and durability. Preeti Dreamland Services is renowned as the leading waterproofing companies in Mumbai specialist in manufacturing a superior quality of wall chemical coating.
Our wall coating range consists of diverse enduring coating approximately that can be applied directly onto any wall, wood and even glass. There are several different options available. These finishes are far more beautiful and elegant than the normal paint finish. The strength of our wall coating collection is far superior to that of a paint finish and is assured for 10 years which reveals our assurance and commitment to the quality of the product. It has great thickness and offer additional cover to rebar which makes it a great choice for concrete.
Browse through our website products and select the product you like to get the feel to our wall coating options. You will realize that our walls coating options are by far the best you can apply to any wall. Our team of experienced technical professionals can help you in finding the finest solution for your walls. We offers customized solutions under one roof for our esteemed clients. To know more about our services do visit our website: www.preetidreamlandservices.com