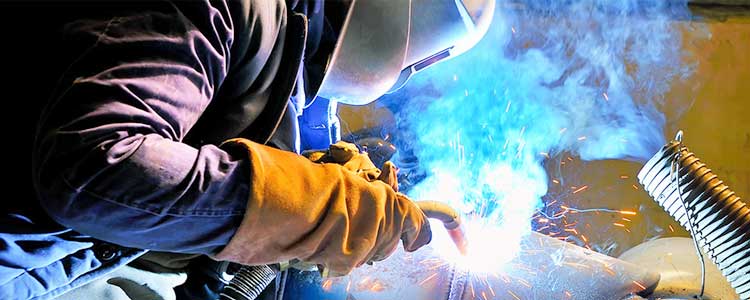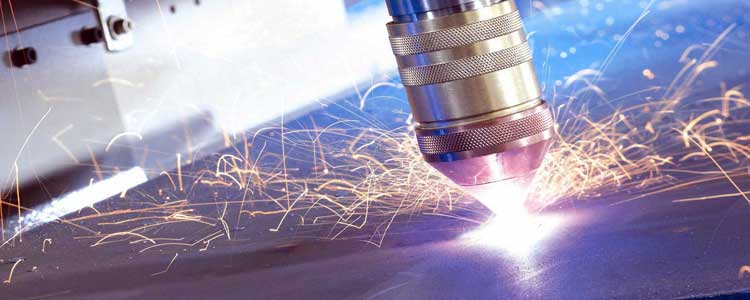 Fabrication Services
Fabrication can be said as a process of converting the functionless materials (raw materials) into useful machines and structures that we use in our day to day life. Yes! You heard it right in day to day life!
Right from Main gate of your society or premises, till your balcony railings, materials like shutter, Grills, Compound boundaries, Staircase, Name plates, Pipes, platforms, Kitchen trolley, Table, chairs, etc. are all nothing but creation which would not be possible without fabrication. And, hence finding a right Fabricator company is important. Fortunately, you have come to the right place. Preeti Dreamland services considered as one of the Best Fabrication Companies in Mumbai.
Preeti Dreamland services are a leading fabrication work contractors in Mumbai who holds an expertise knowledge and solid experience in the industry, with a motivated specialized work force which results in best delivery of your products.