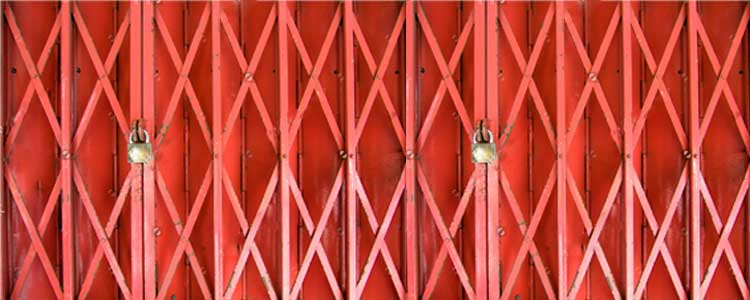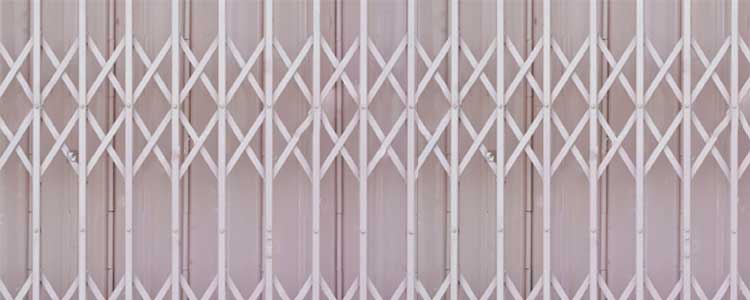 Collapsible Gates
Collapsible gates are also called as folding gates. Collapsible gates is one of the most demanded and sold gates from our end. Folding gates are most widely and extensively used in commercial place, private areas, gardens, parkings and many such areas.
Preeti dreamland services one of the largest Fabrication work Contractors in Mumbai, manufactures and sells wide varieties of collapsible gates may it be single folding gates or double folding gates. Single folding gates are easy to use, can be operated from a single person, whereas double folding gates requires an effort of two persons while closing the gates.
It's not about the type of gates available with us. It's the actual requirement that your house or your space which is need to be safeguarded needs, how widen the gate should be, can the Single folded gates work or it is required to have double folded gates? All this will lead to perfect manufacturing of the gate which exactly suits your needs, even gates are customized and available in various colours as per the need of the clients.
Proud to inform you that as per the 2014 survey by our quality control team, collapsible gates is the best performing gates being made by us, which last longs and reliable to have one for safety and security of your premises.